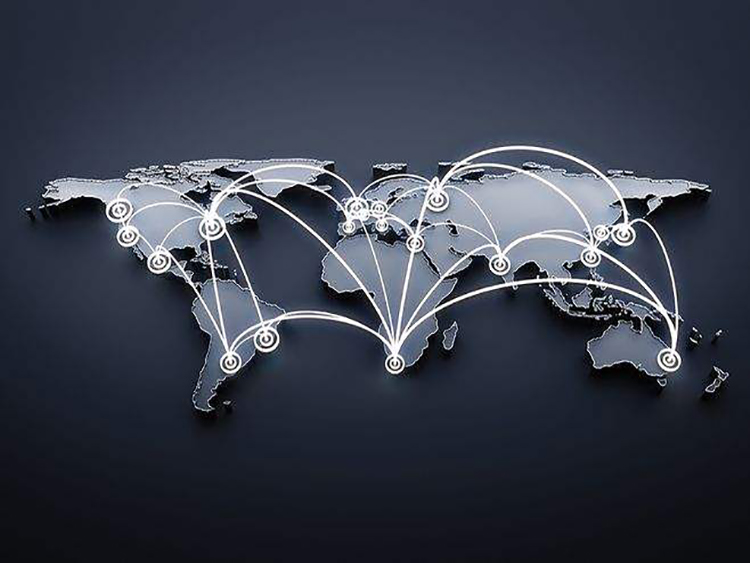 Since the release the last announcement about mining , the community has learned more about the main mining of Paralism, but there is still some problem incomprehension in the increase or even clearing of the mining .
The reason of the community main network routines will encounter the Para is reduced or even cleared. There are two main reasons:
The main network of mining groundwater software is not accurate.
Still a single network and connectivity is poor
Paralism Lite, the node software UI interface, does not properly synchronize local data with the main network data when reading the balance of the account. The real main network is run by the Hyperchain Core. If the Para is already on the link and the main network hyperblock continues to grow, the fluctuation of the user terminal Para may be only a software display problem. In the near future, Paralism will provide the community with the function of querying the mining balance based on the address. If there is any doubt about the fluctuation of the client currency, it can be queried on the main network according to the address. So, Keep Calm and Mine On!
On the other hand, the Paralism mining algorithm mainly relies on node graphics card + network connection, especially for network connectivity. While meeting the basic configuration, users can improve their network connectivity by increasing the probability of successful mining. In theory, Paralism recommends public IP, not private IP or 4G, 5G networks. Basically, the network addresses starting with 10, 192, and 172 are mostly private network IPs. Please identify them by yourself. For the purpose of how to improve the connectivity of the nodes and thus obtain the possibility of block out, the following four solutions are recommended:
1. Replace the operator, recommend China Unicom or China Mobile such operators with more public IP resources.
2. Set the mining machine settings to DMZ (demilitarized zone) or dial up to the local public IP.
Dmz Setting Reference Method :
First press wIN+R to click the run window, enter cmd – call out control background, enter "ipconfig" to view the computer IP address – then enter your router address, log in to the router – enter the DMZ host after entering – put DMZ Select the radio box next to the host as "On" – then enter the IP address of the host that was initially queried – and finally click Save.
The above experience is for reference , because the machine is different, the settings are different.
1. Rent cloud host or BGP multi-line machine room, which is a more advanced measure to improve network connectivity.
2. Wait for Paralism to have private IP penetration capabilities for node software or even hardware.
For other issues related to the mining of the Paralism , please pay attention to the official website of Paralism :www.paralim.com or social medium.