Paralism Mining Instructions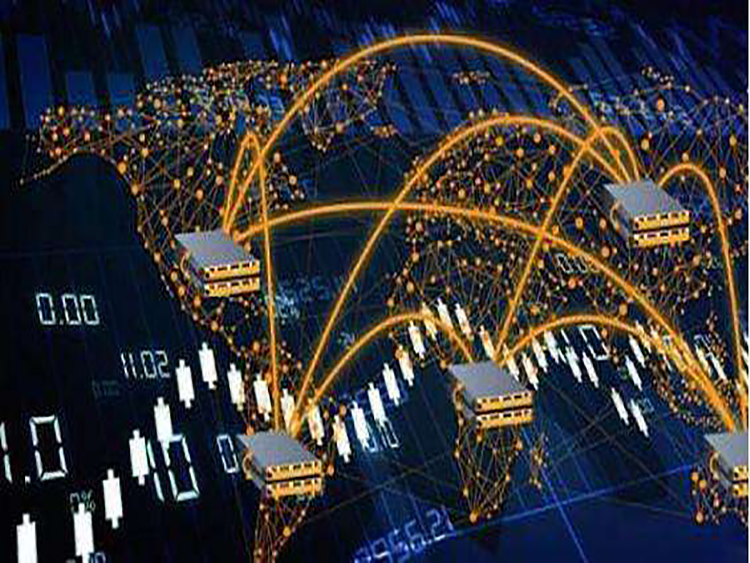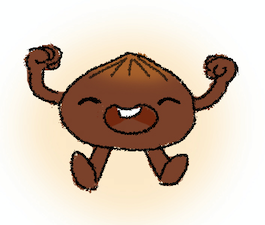 Hello everyone, I am coming again, I am a chestnut. Remember me? In the summer, I told you about the consensus.
I am very excited, Paralism parallel public beta network is open to external nodes, want to become the world's first parallel main network? You need to download Paralism Light node software, here is the instructions!
Download Paralism Light:https://www.paralism.com/download/Paralism-Lite-0.5.0.zip
Hardware requirements:
The following table shows the minimum configuration and recommended configuration for a single node. You can configure the number of nodes according to actual business requirements and machine resources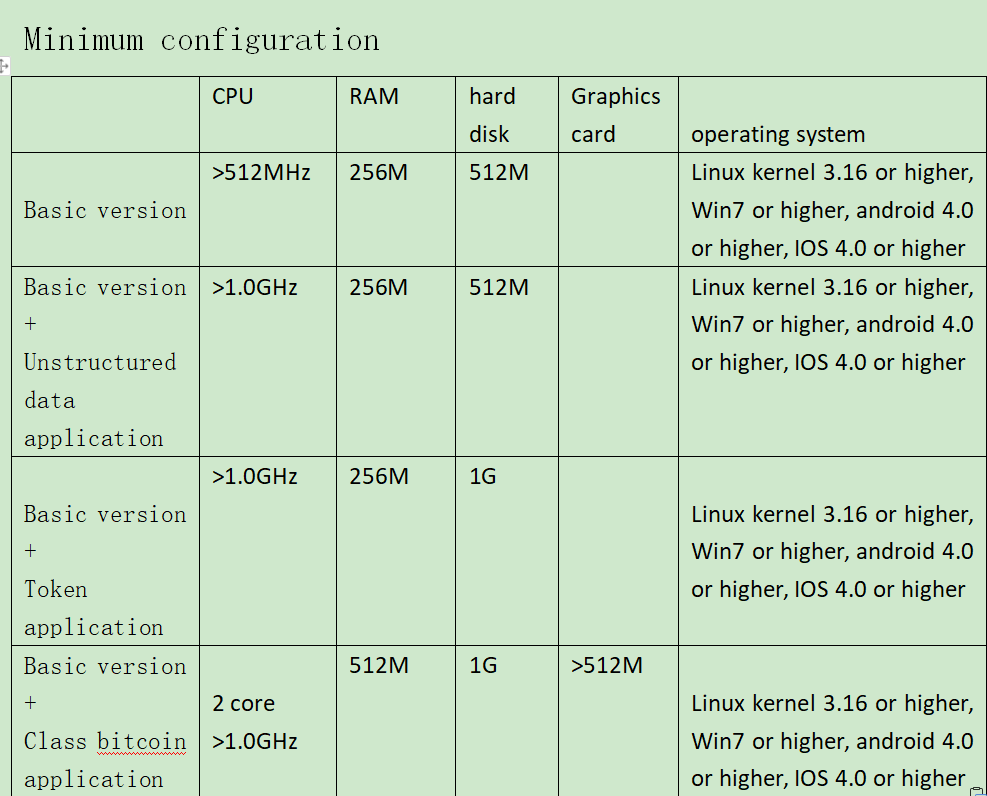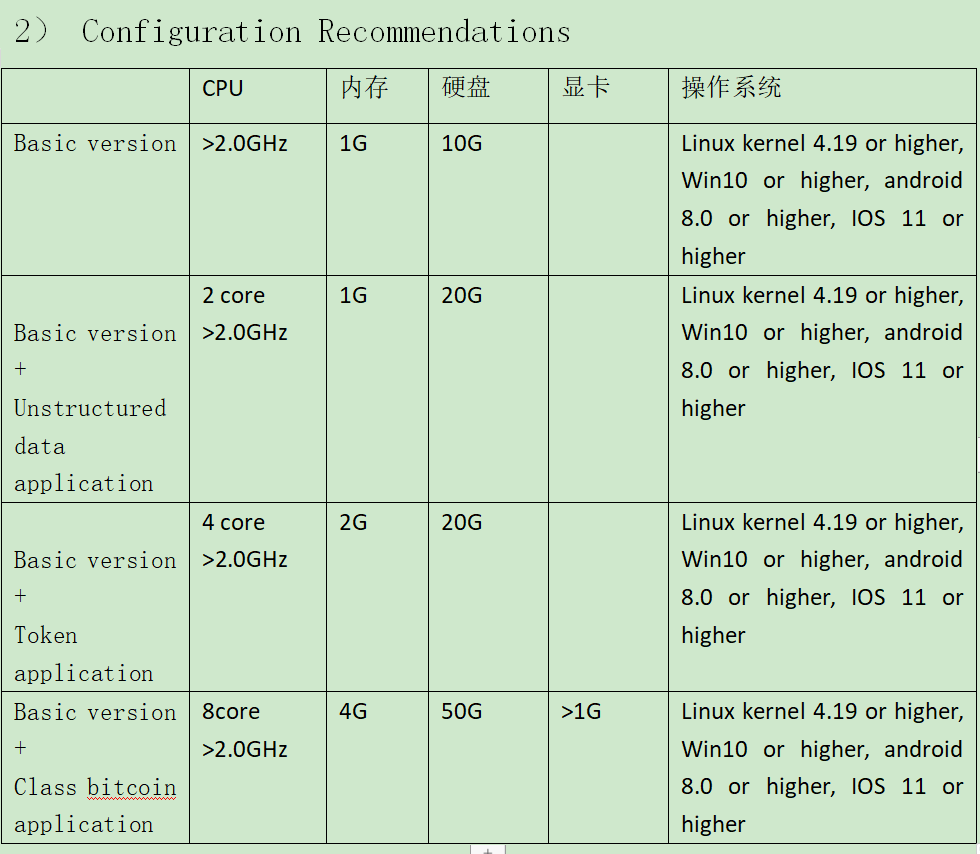 Operation:
installation
Log in to the official Paralism page and click on the download terminal button.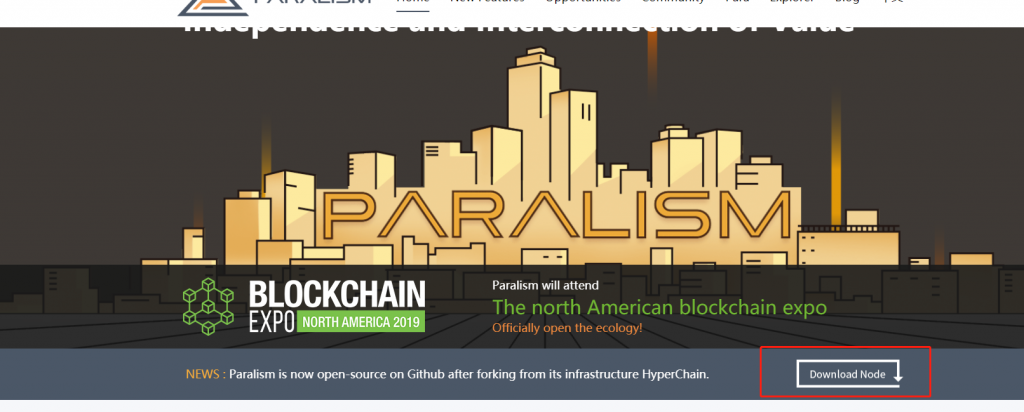 (Home Page)
On the bounce download page, download and install the mining terminal program according to your operating system. (If an error occurs, re-download and install)
Click on the downloaded client to start the main interface of the mining terminal. The program will enter the calibration mode first.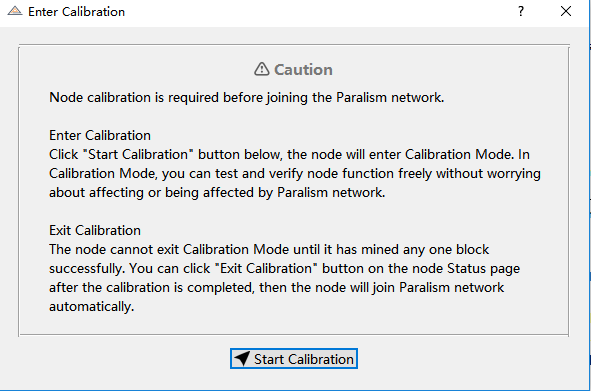 Click the "Start Calibration" button to start the main interface of the mining terminal.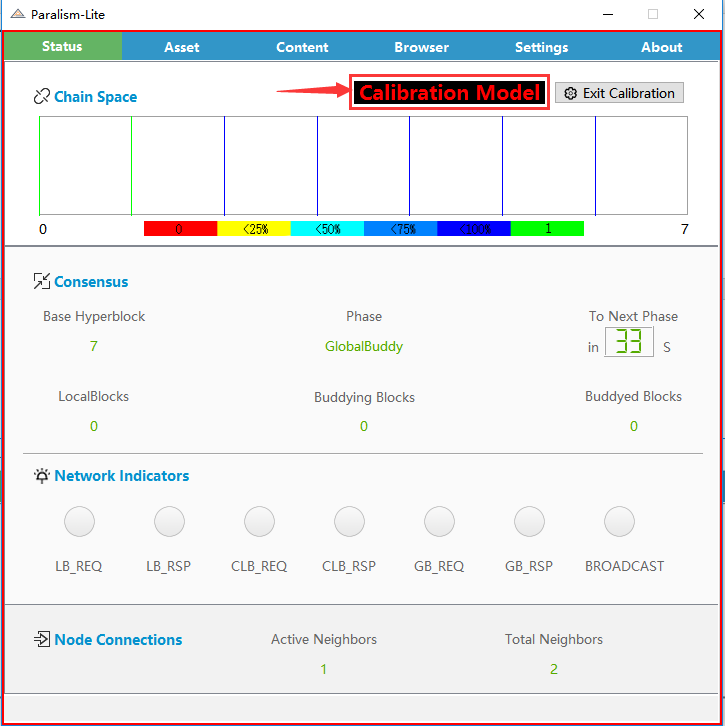 In the Coin section of the Asset menu, select paracoin and click the "Start Mining" button to start mining.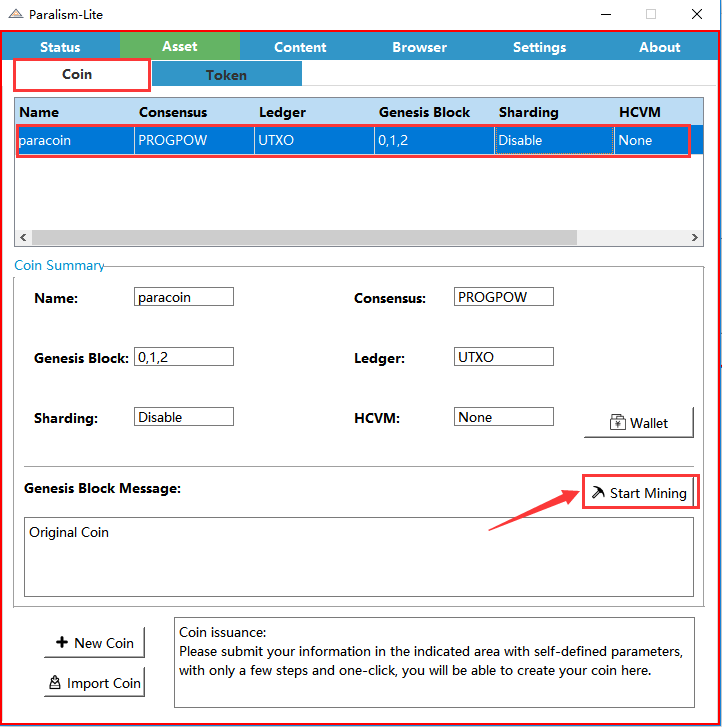 Click on the "Wallet" button to view the mining settlement.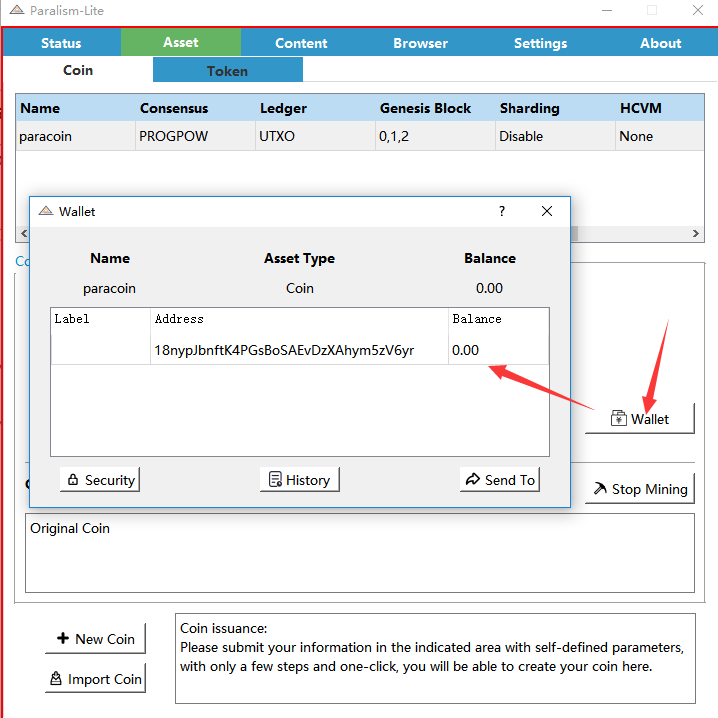 When the balance is not 0, it means that you have successfully dug the mine, then you can choose to switch to the official network. Click the "Exit Calibration" button under the "Status" menu bar to pop up the Exit Calibration Mode dialog box. Click the "Exit Calibration" button to automatically switch to the official network.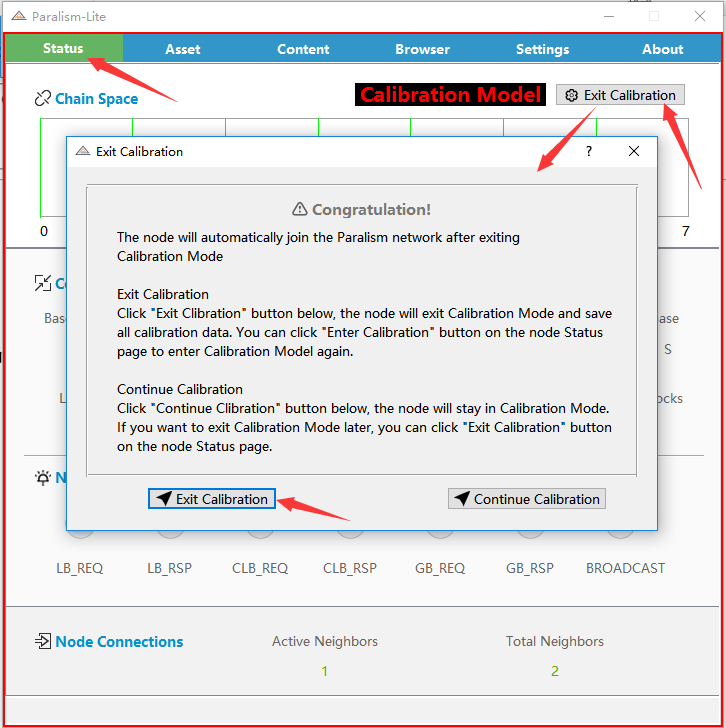 When the official network is accessed, the red frame and calibration mode labels are no longer displayed on the interface.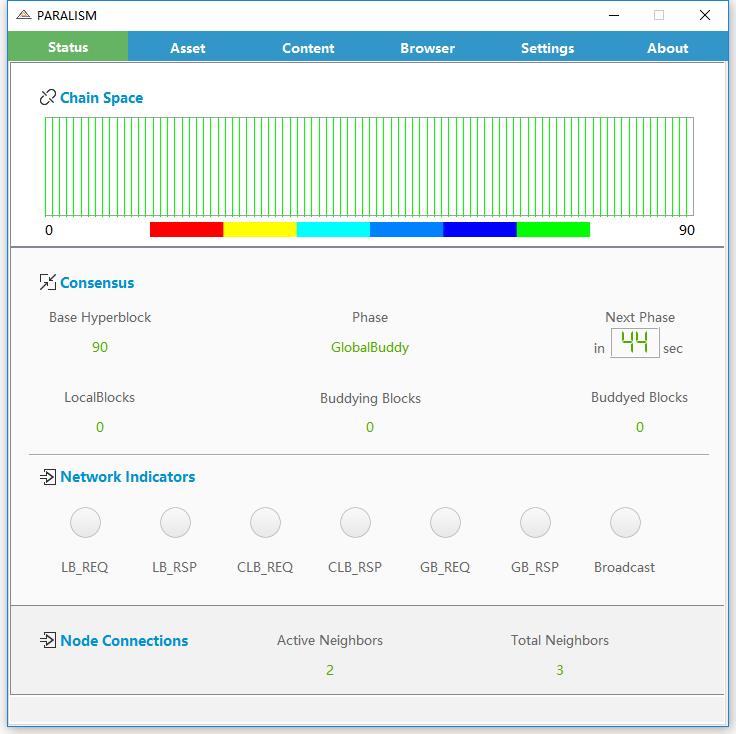 (Mining)
Try to mine Para
How do you do Para mining on the Asset page?
In the Coin column of the Asset menu, we can see the basic information of the Genesis block of the system with Paracoin, including the coin name, consensus algorithm, ledger, and initial block number.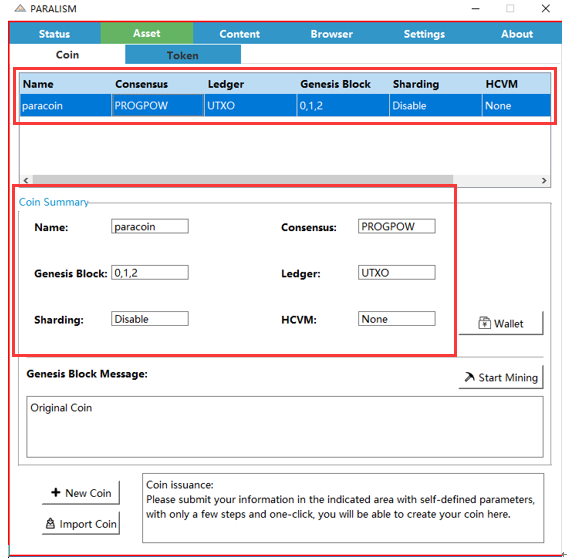 (2) On the Asset page, click Start Mining and wait a few seconds to enter the mining program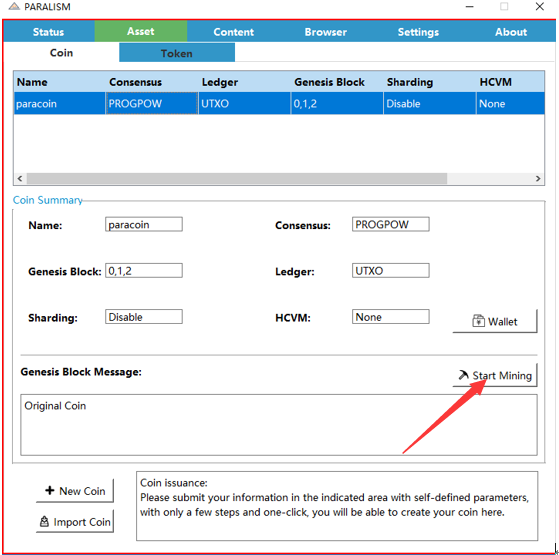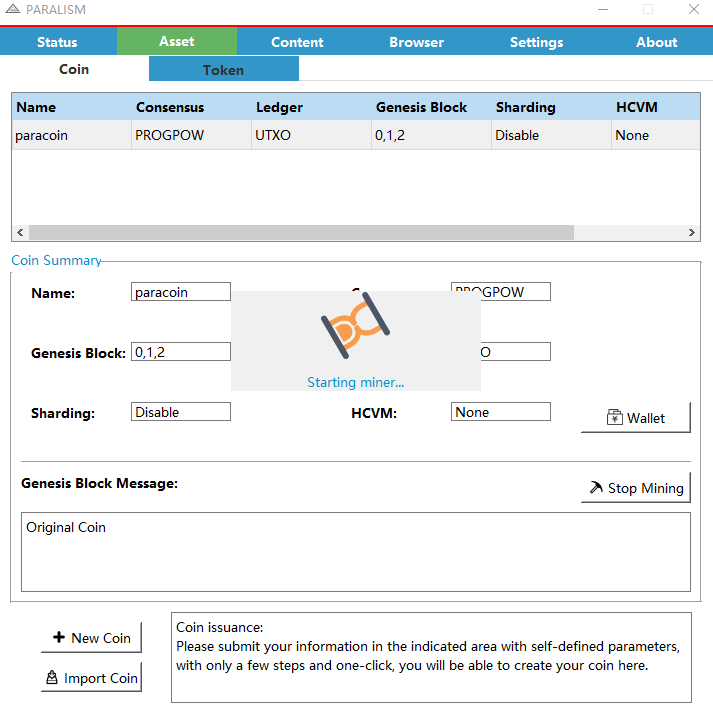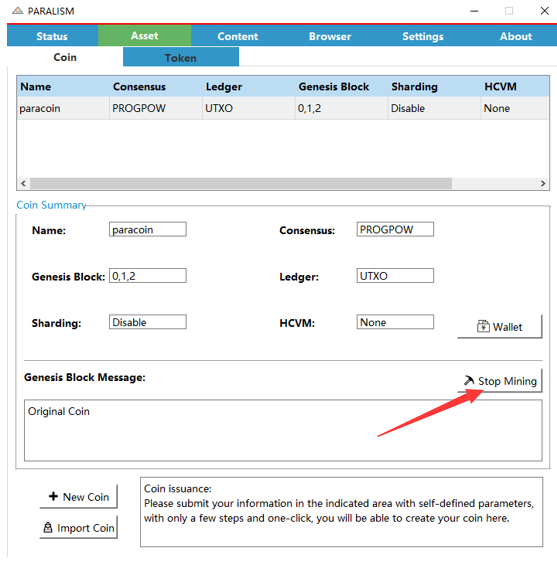 At this point, Start Mining will become Stop Mining, indicating that mining is already in progress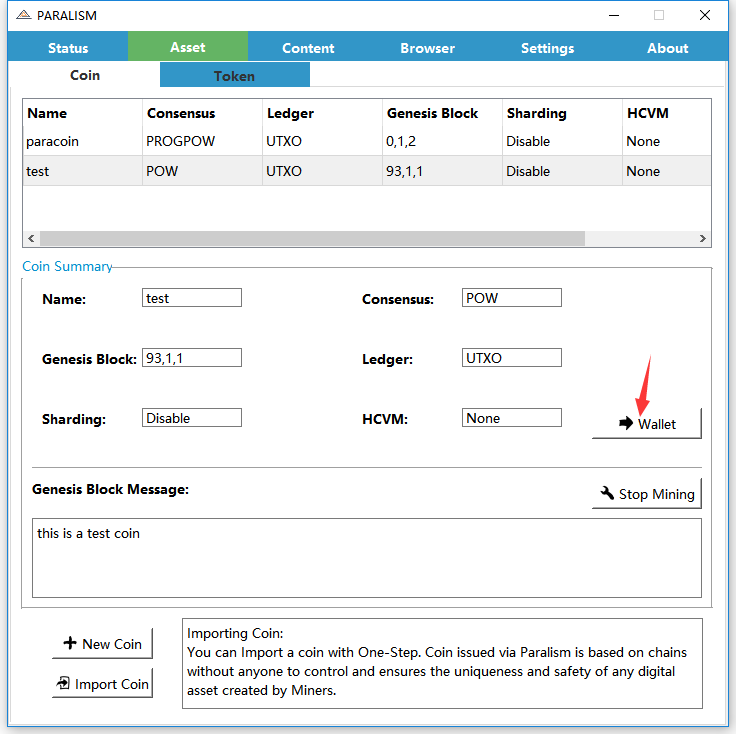 You can view the wallet results.
On the wallet page, we can set passwords, view asset changes, and transfer funds.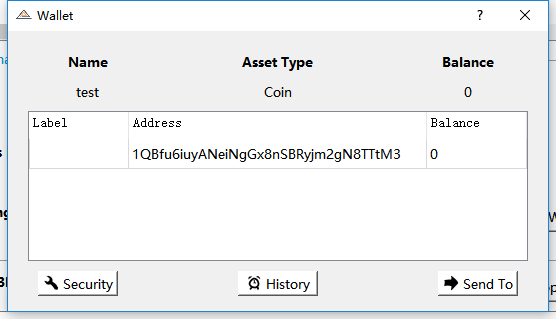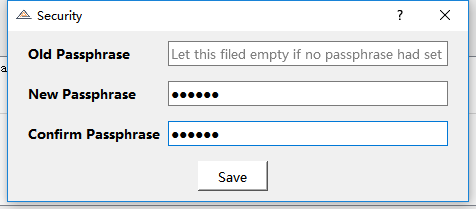 (Set and change password)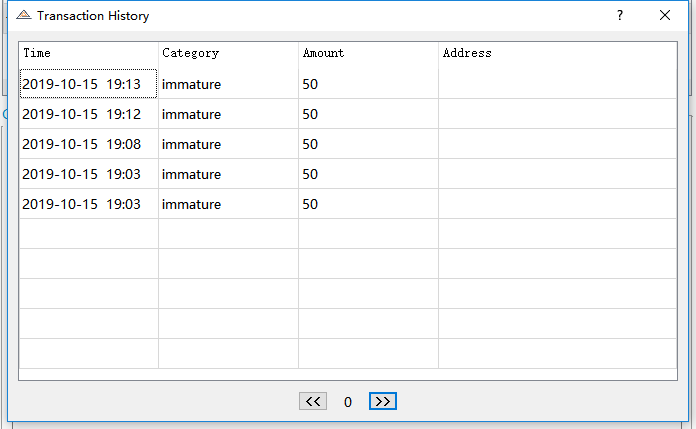 (View asset changes)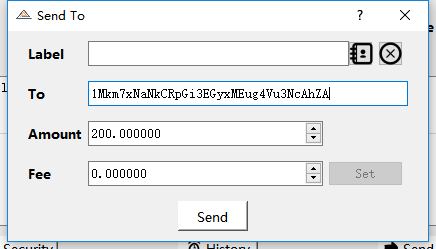 (Transfer)
Above, it is the easy-to-use and simple mining process of Para coin. Come and download the node software to start mining !
Note: In addition to Para mining, Paralism node software also includes publish on chain , issue a chain , browser, wallet, etc. The specific instructions will be announced in the blog later, users can join the social media to get the latest information.