Paralism Mining Instructions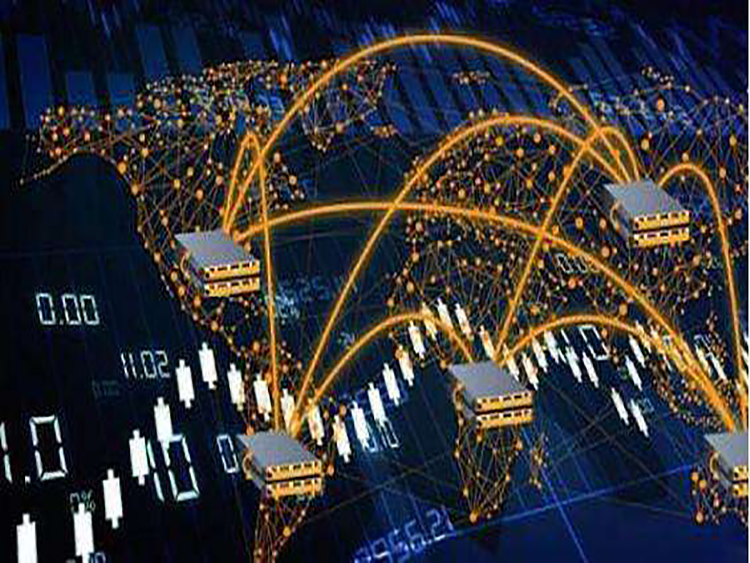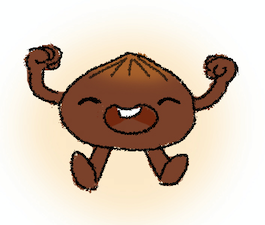 Hello everyone, I am coming again, I am a chestnut. Remember me? In the summer, I told you about the consensus.
I am very excited, Paralism parallel public beta network is open to external nodes, want to become the world's first parallel main network? You need to download Paralism Light node software, here is the instructions!
Download Paralism Light:https://www.paralism.com/download/Paralism-Lite-0.5.0.zip
Hardware requirements:
The following table shows the minimum configuration and recommended configuration for a single node. You can configure the number of nodes according to actual business requirements and machine resources