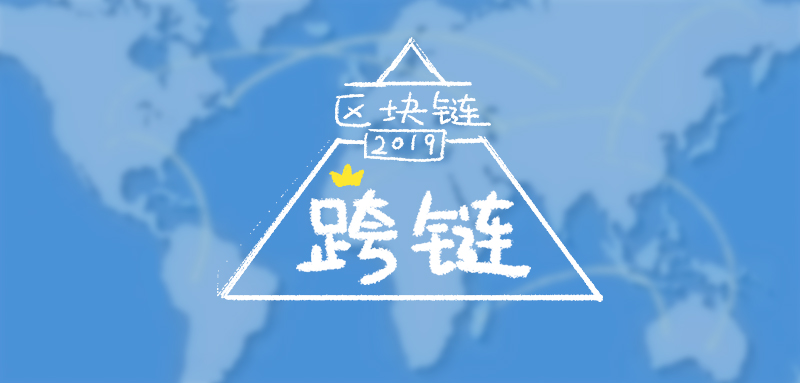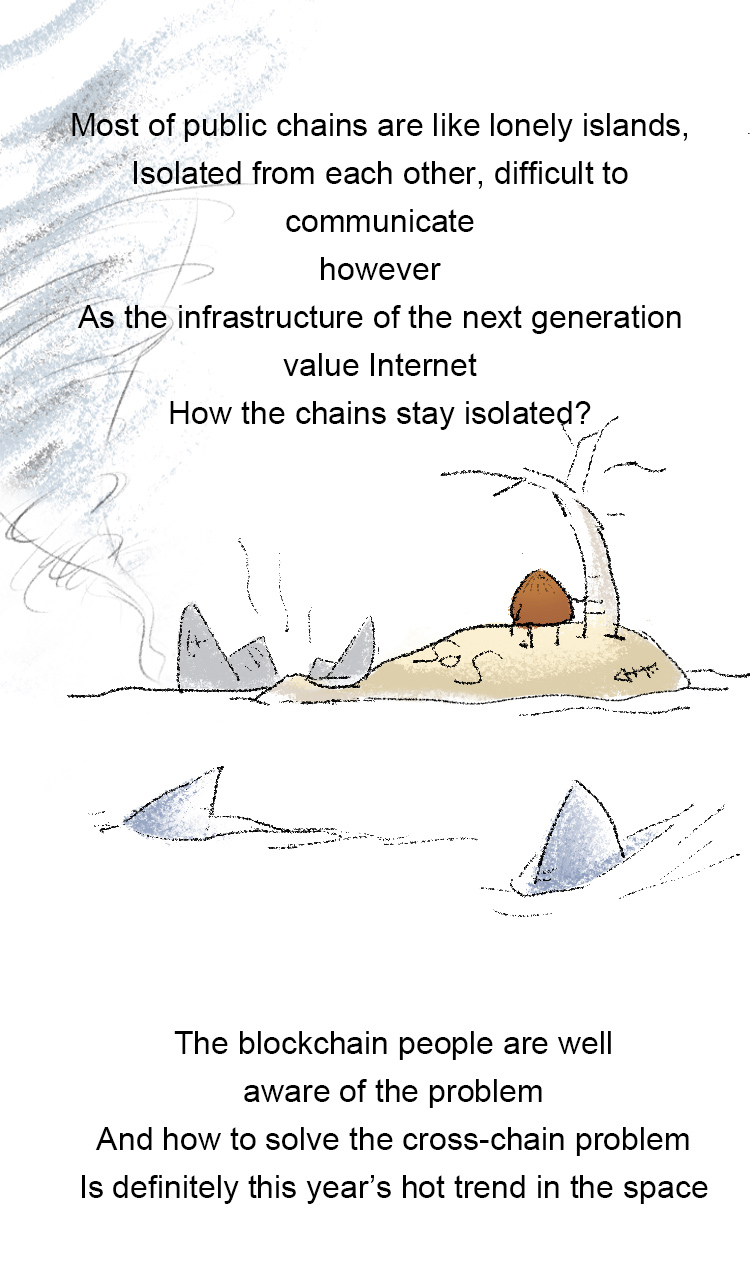 The Perfect Built-in Cross-chain solution of Paralism
1
Most of public chains are like lonely islands,
Isolated from each other, difficult to communicate
however
As the infrastructure of the next generation value Internet
How the chains stay isolated?
2
The blockchain people are well aware of the problem
And how to solve the cross-chain problem
Is definitely this year's hot trend in the space
3
To truly achieve the grand goal of cross-chain operation
There have been many efforts made
Notary public mechanism, side chain/relay, hash- locking
Various terminologies keep popping up
but hardly work in reality
4
To be specific
Notary public mechanism
Cross-chain controlled by notaries
High risk of centralization , such as Interledger
Famous projects in 2019
Cosmos & Polkadot
They both are evolved from the side chain/relay chain
Once adopting this structure
The core problem is the global consensus protocol of the parent chain
As of now,  Cosmos uses the IBC protocol
It is very complicated and inefficient when solving cross-chain operation
This complexity will increase at a combined level as the number of couple chains increases.
Polkadot is still in the early stages of the project
Its core design also uses a relay chain + side chain structure
However, it is not revealed yet how to form the consensus and consistency of the system.
Neither is the protocol used in the cross-chain verification
For both Cosmos and Polkadot
Cross-chain efficiency and system security
Have not been fully tested
5 
On the other hand,
Cross-chain interaction is not a problem in parallel blockchain system.
Paralism aims to create a value-independent and value-connected ecosystem
It is built with the natural cross-chain solution
6 
Paralism has the advantages of parallel data structure
Providing good soil for natural cross-chain interaction
When the two sub-chains have interactive requirements
Can immediately generate the temporary sub-chain for trading pending orders
Meanwhile, the hyper block structure guarantee the overall consistency of
Parallel chains during interaction
Proceeding to the stage of Hyper block
The pending orders of cross-chain transaction/interaction
Will be settled all at once
The temporary sub-chain automatically disappear
Along with the settlement
One thins worth noting is that
The protocol used during the hyper block stage
Is completed in its design and earned the relative patent
7
Paralism has completely decentralized ecological environment
Business matrix of asset class, pass certificate, autonomous organization, etc.
Provides a variety of scenarios for cross-chain inter-operation
Dynamic sharding, unlimited scalability, flexibility, no threshold, high performance
These further ensure that cross-chain application scenarios and business scale are not limited.
8
Paralism's cross-chain operability
Is applicable to any type of data and assets
Can connect all kinds of chain be they public, consortium or private
Promote further expansion of transactions of the economy
Alters entire blockchain from isolated islands to shared convergence
9
Moreover
Paralism's natural cross-chain interoperability
Surpassed the industry's original cross-chain approach
It perfectly solved the following problems:
Poor traceability of the cross-chain process
High risk of intermediary bridging chains
Protocol inefficiency and slow interaction
10
Get on Paralism
Connect with parallel chains!
The original link:http://www.paralism.com/blog/the-perfect-built-in-cross-chain-solution-of-paralism/
Web:
White Paper: