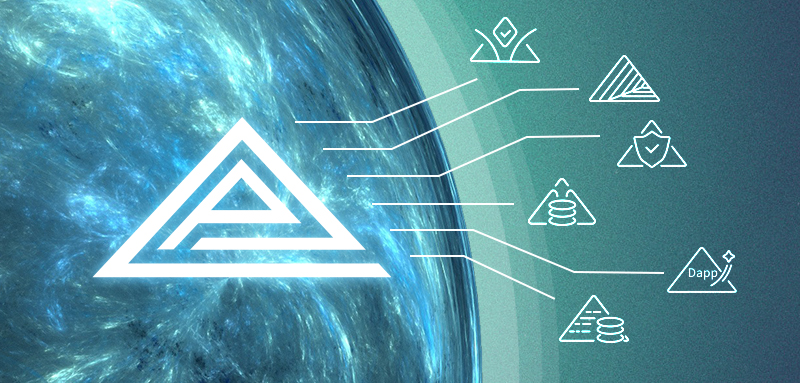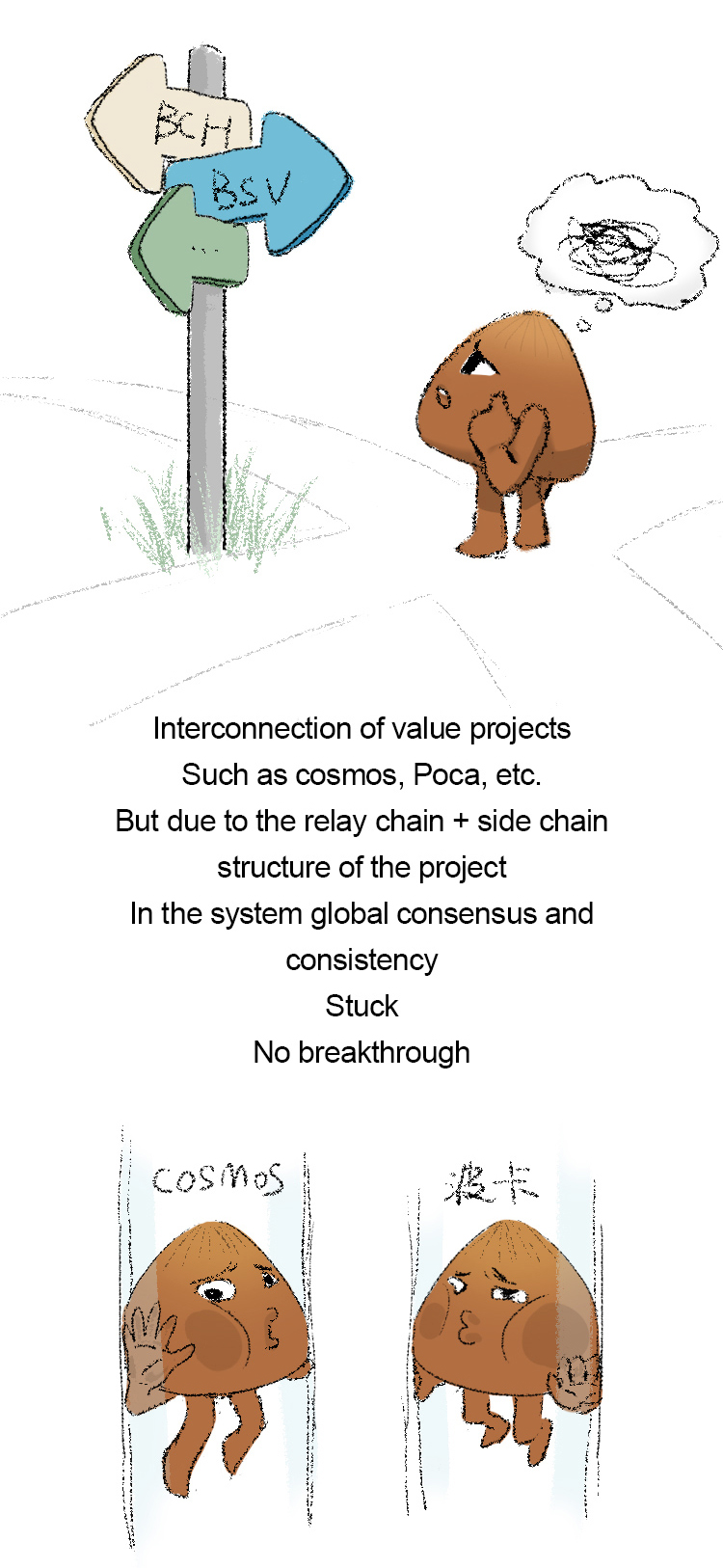 How does Paralism go to independence and interconnection of value? 
1
How amazing is the blockchain?
The "inside "  interconnection of value
4.0 Internet "power"
However, the reality is
In the past two years, the blockchain has been  "discouraged".
2
"single-chain" project
Can't hold the pain of insufficient performance
Frequent "fork "
The one-dimensional world falls apart due to the expansion problem
Fight for value independent : BCH, BSV
The community have a hard time
3
Interconnection of value projects
Such as cosmos, Poca, etc.
But due to the relay chain + side chain structure of the project
In the system global consensus and consistency
Stuck
No breakthrough
4
To achieve independence of value
Subject to the weak performance of serial single chain
To make interconnection of value
But trapped in the existing single-chain isolated and cross-chain projects
Can't achieve self-worth
Can not achieve value exchange
Distance between blockchain and interconnection of value
Like " light-year"
5
Unreachable distance in the one-dimensional world
But found the path in the two-dimensional world
6
Parallel chain provides multi-chain parallel system environment
For all types of assets and business
Provides a custom consensus subchain
The sub-chains can be isolated according to business needs
Sub-chain dynamic sharding function guarantees
each sub-chainn can have the same performance as the self-made chain
The user is supported by a strong sub-chain
Can fully operate its assets and business
Independence of value
7
Multi-chain parallel environment
Support public chain, private chain, and consortium chain form
Also provide a natural opportunity for cross-chain interconnection
Various assets, businesses, industry assets
Inter-chain interoperability can be done in a decentralized way
Hyper block consensus globally guarantees data security
Realizing value interconnection
8
Parallel blockchain technology
Make every value workable
Let business logic have the performance support of large-scale collaboration
Asset transfer and value interoperability in various  chains
The cooperation in digital business on all types of chains
Isolated blockchains merge into one value internet
9
Paralism Value Internet contains
Coin, StableCoin, Chain Reform, DApp, DAO
Looking forward to business layout
Waiting for you
From here, to independence of value and freedom
10
Get on Paralism
Connect with parallel chains!
The original link:https://www.paralism.com/blog/how-does-paralism-go-to-independence-and-interconnection-of-value%ef%bc%9f/
Web:
White Paper: